SimpliWealth
Your Trusted Partner for Fixed Deposits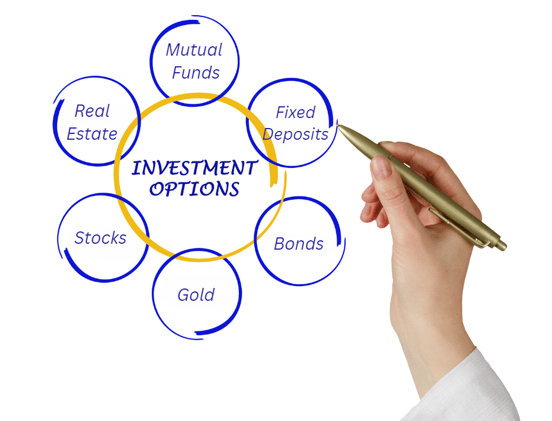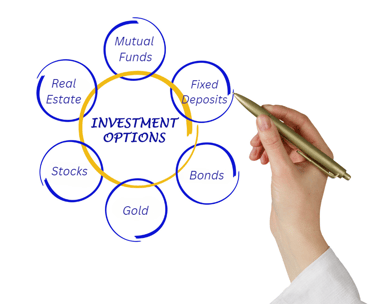 Welcome to SimpliWealth, where we believe in helping you make the best choices for your financial future. We understand that when it comes to investing, everyone has different risk appetites and financial goals. That's why we're here to guide you through the world of fixed deposits and help you make informed decisions tailored to your needs.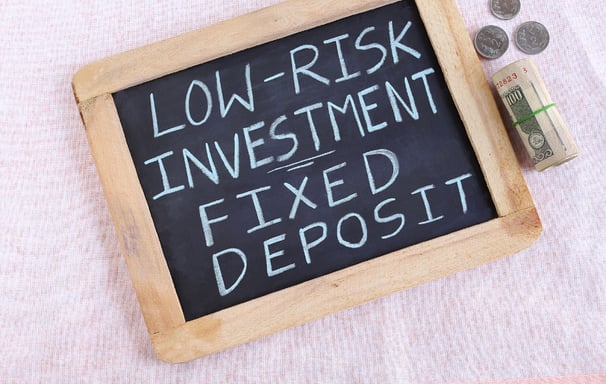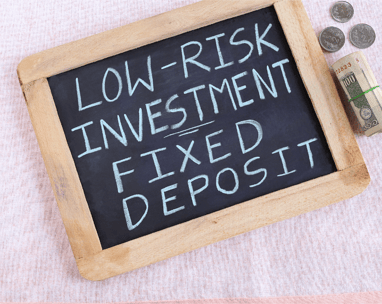 Why Fixed Deposits?
Fixed deposits have long been a preferred investment option for those seeking stability, guaranteed returns, and regular income. While mutual funds often provide attractive returns, they come with varying levels of risk. We acknowledge that not everyone is comfortable with market fluctuations and prefers a more risk-averse approach.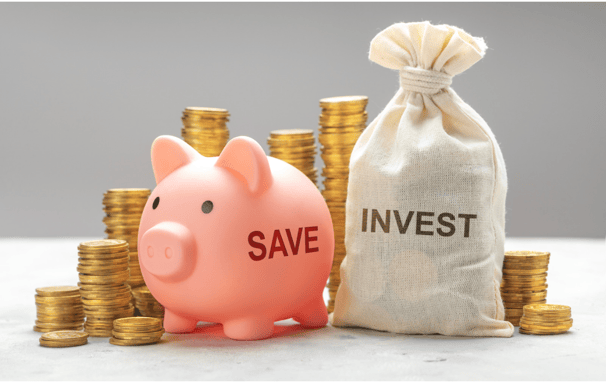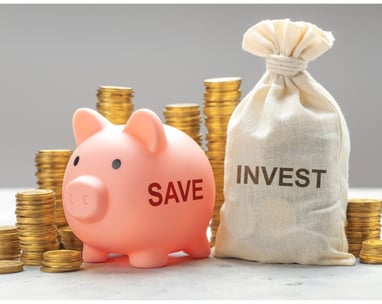 Guaranteed Monthly Income with Fixed Deposits:
For individuals who prioritize stability and seek a guaranteed monthly income from their investments, fixed deposits are the ideal choice. With fixed deposits, you can rest assured knowing that your principal amount is secure, and you'll receive regular interest payouts.
Enhancing Returns with Safety:
As financial advisors, we go the extra mile to ensure that your fixed deposit investments offer the best returns without compromising on safety. We understand that even within fixed deposits, interest rates can vary significantly. That's where our expertise comes into play.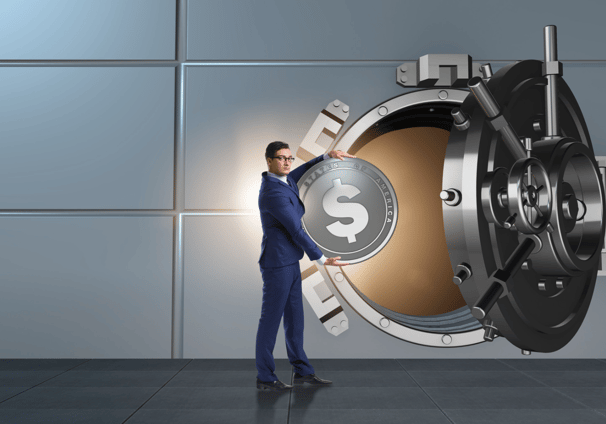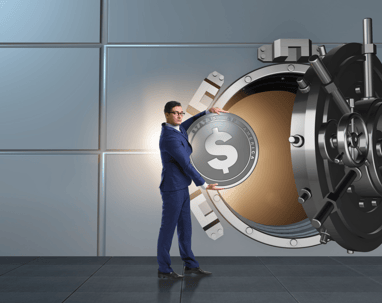 Small Finance Banks: Your Key to Higher Returns:
Did you know that small finance banks can offer higher interest rates compared to traditional banks? Consider this: while State Bank of India (SBI) may offer an interest rate of 7.5%, small finance banks can provide returns as high as 9% on your fixed deposits. The best part? Both SBI and small finance banks are backed by the government, ensuring your investments are guaranteed up to 5 lakh rupees.
Corporate Fixed Deposits: Balancing Safety and Returns:
For those who are willing to take on a bit more risk, we present corporate fixed deposits as an option. Corporate fixed deposits come with the highest safety ratings and are issued by reputable companies with a market capitalization worth lakhs of crores. By diversifying your fixed deposit portfolio to include corporate options, you can potentially enjoy attractive returns while maintaining a high level of safety.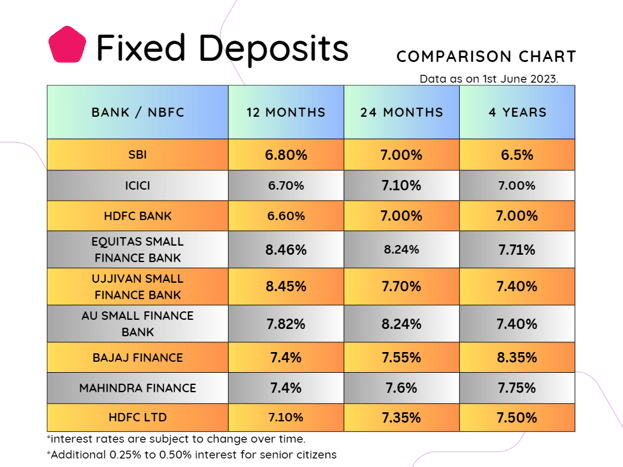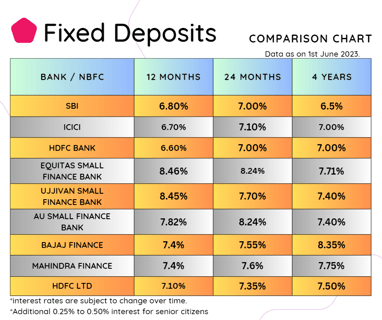 Let Us Assist You:
At SimpliWealth, we provide comprehensive assistance in investing in fixed deposits. Our team of experienced financial advisors will guide you through the available options, compare interest rates across various banks, and help you make an informed decision based on your risk appetite and financial goals.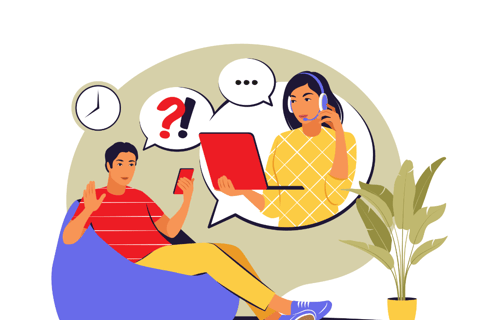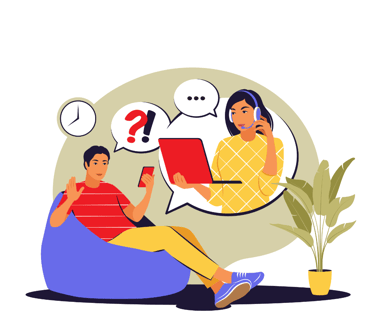 Contact us today:
We invite you to take the next step towards securing your financial future. Our dedicated team is ready to assist you in navigating the world of fixed deposits and ensuring you make the right choices.
Remember, financial security and stability are within your reach. Let SimpliWealth be your trusted partner in achieving your financial goals through fixed deposits.