Secure Your Future: Download Our Retirement Planning Sheet
Simplify retirement planning with our comprehensive Excel sheet. Calculate savings needed for a secure retirement. Get your free download now!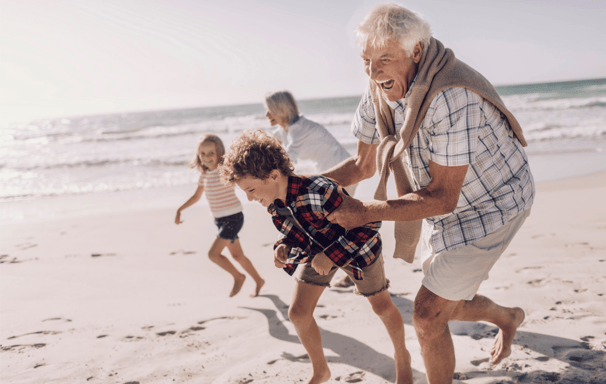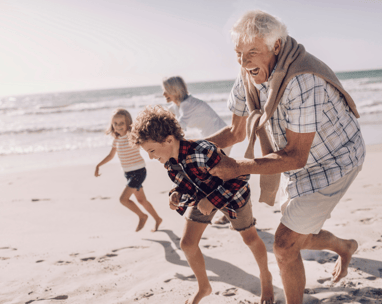 Achieve Financial Success: Get Our Monthly Budget Excel Sheet
Take charge of your finances with our downloadable monthly budget Excel sheet. Track income and expenses to reach your financial goals. Download now!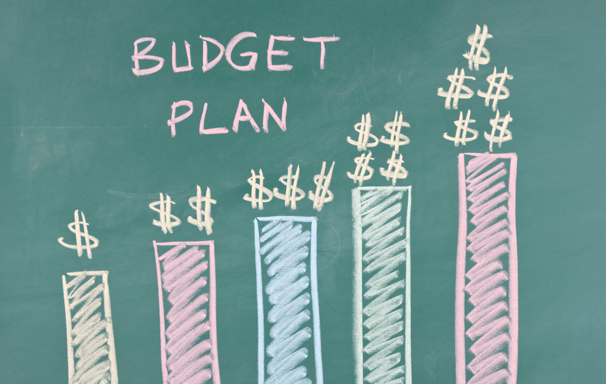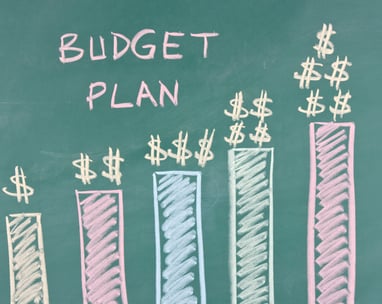 CAM Forms Downloads: Empowering Your Mutual Fund Experience
Explore our extensive collection of CAMS forms for seamless mutual fund operations. Download the forms you need to simplify your investment journey.
"Investments in mutual funds are subject to market risks. Read all scheme related documents carefully before investing."
"Please note that any financial plan created by SimpliWealth is based on the information you provide us and our own analysis and research. It is not a guarantee of future results, It is important to understand that investing in financial instruments involves risks, and you should carefully consider your own investment objectives, risk tolerance, and financial situation before implementing any comprehensive financial plan."