Managing your finances can be overwhelming.
We can help.
Whether you have questions, or want to start planning your financial future.
Contact SimpliWealth today.
"We would love to hear from you! By filling out the contact form below, you are taking the first step towards achieving your financial goals. Don't hesitate, get in touch with us today and let us help you secure your financial future."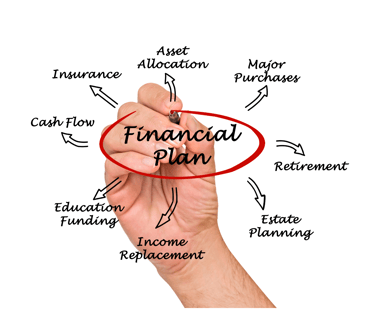 Looking to take control of your financial future?
Our team of experts is here to help.
Contact us today to schedule a consultation and take the first step towards achieving your financial goals.
Reach Us @
SimpliWealth,
#143, 3rd Floor, 9th Main Road, 3rd Block, Jayanagar,
Bengaluru - 560011.
Important DIsclaimers and Disclosures
"Investments in mutual funds are subject to market risks. Read all scheme related documents carefully before investing."
"Please note that any financial goal plan created by SimpliWealth is based on the information you provide us and our own analysis and research. It is not a guarantee of future results, It is important to understand that investing in financial instruments involves risks, and you should carefully consider your own investment objectives, risk tolerance, and financial situation before implementing any comprehensive financial goal plan."
AMCs: Aditya Birla Sun Life AMC Ltd • Canara Robeco Asset Management Co Ltd • DSP Investment Managers Pvt Ltd • Edelweiss Asset Management Ltd • Franklin Templeton Asset Management (India) Pvt Ltd • HDFC Asset Management Co Ltd • HSBC Global Asset Management (India) Pvt Ltd • ICICI Prudential Asset Management Co Ltd. • Invesco Asset Management Co Pvt Ltd. • Kotak Mahindra Asset Management Co Ltd • Mahindra Asset Management Co Pvt Ltd • Mirae Asset Global Investment Management (India) Pvt Ltd • Nippon India Life Asset Management Ltd • PPFAS Asset Management Pvt Ltd • SBI Funds Management Pvt Ltd • Tata Asset Management Ltd • Union Asset Management Co Pvt Ltd • UTI Asset Management Co Pvt Ltd